Sophia Yancopoulos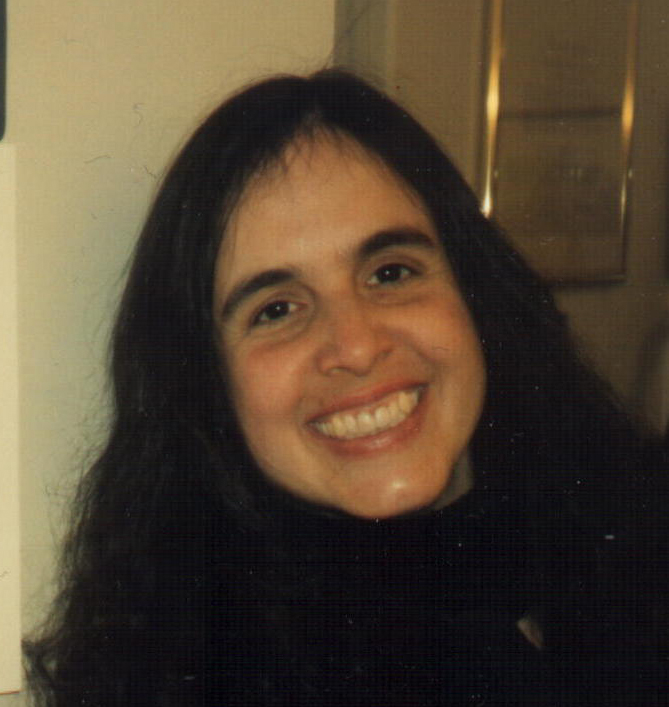 WHERE I WORK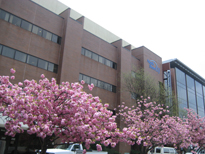 The Feinstein Institute for Medical Research has hundreds of scientists working on a wide range of medical conditions such as autoimmunity, arthritis, cancer, lymphoma, sepsis, and a host of neurological disorders.

We recently built state of the art new research facility.
Experimental Immunology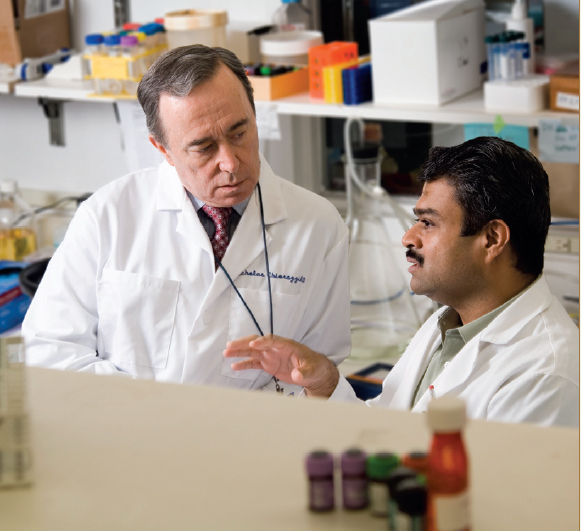 Nicholas Chiorazz, MD leads an internationally recognized research program on chronic lymphocytic leukemia (CLL), the most common Western adult leukemia, with almost 10,000 new cases in 2006 in the US alone. A current goal of the program is to define antigens recognized by CLL cells. This will help scientists understand causes of the disease and to develop treatments.


CURRENT RESEARCH





A while back, I taught a course in bioinformatics with an associated lecture series which led to my
developing an interest in genome evolution.


I've worked on a novel model of genome rearrangements in evolution. In Dr. Chiorazzi's lab, I explore the connections between evolution, cancer and the adaptive immune system including the  implications for what happens when our immune systems go awry possibly leading to leukemia.


Papers:
1. Damle N, Temburni S, Calissano C, Yancopoulos S, Banapur T, Sison C, Allen SL, Rai KR, Chiorazzi N. CD38 expression labels an activated subset within chronic lymphocytic leukemia clones enriched in proliferating B cells. Blood. 2007 August epub
2. Yan XJ, Albesiano E, Zanesi N, Yancopoulos S, Sawyer A, Romano E, Petlickovski A, Efremov DG, Croce CM, Chiorazzi N.  B cell receptors in TCL1 transgenic mice resemble those of aggressive, treatment-resistant human chronic lymphocytic leukemia.Proc Natl Acad Sci U S A. 2006  Aug 1;103(31):11713-8.
3. Yancopoulos S, Attie O, Friedberg R.  Efficient sorting of genomic permutations by translocation, inversion and block interchange.
Bioinformatics. 2005 Aug 15;21(16):3340-6.